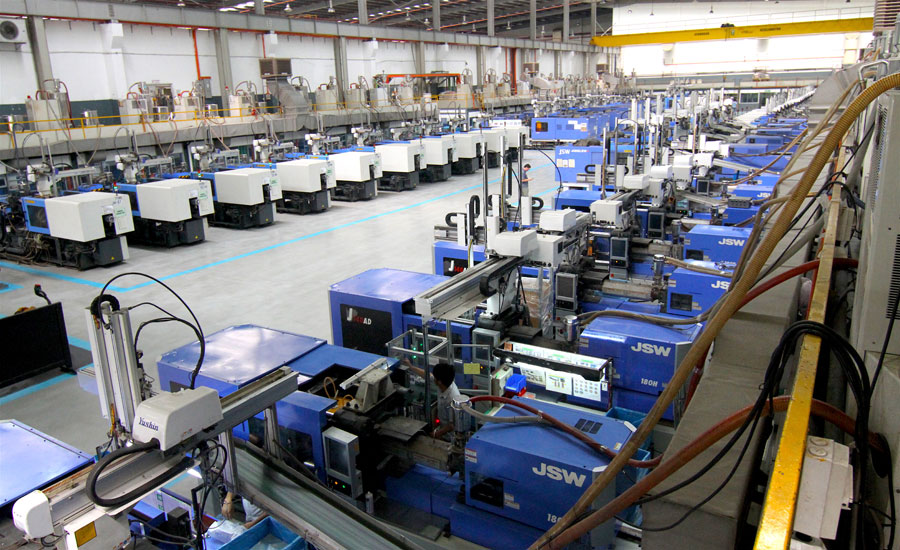 OEM / ODM have grown in size in recent years and many are now sufficient in size to handle production for multiple clients, often providing a large portion of overall production. This does not leave out our Group as we have years of experience, capability, and Research and Development resources to make any OEM / ODM integration a glowing success!
Our team works with customers until they are satisfied and requirements are met. Our OEM / ODM services cover the full project life cycle covering various sectors of industries including audio, computers, telecommunications, automobile industries and others.
Our disciplined team approach allows us to be ahead of our competition in product development cycle time without compromising quality. We are committed to delivering quality solutions to our customers through our OEM / ODM services.