VS provides its customers with an extensive array of services, ranging from product design and development to product manufacturing, material procurement and logistics solutions whereby customers can focus on growing their business.
VS is moving towards vertical integration which provides the ability to optimise resource utilisation and avoid wasted cost. We provide one-stop manufacturing solutions to world-renowned customers from Europe, Japan and USA which includes: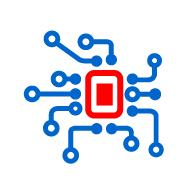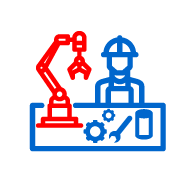 Mould Design and Fabrication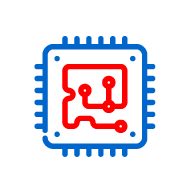 PCBA, Electronics and
mechanics manufacturing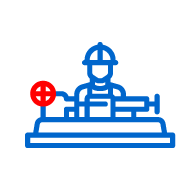 Plastic Injection /
Finishing process
Final assembly,
Box Built and testing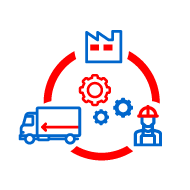 With the extensive service concept and global network, we can guarantee a fast and flexible service chain at competitive prices. Being financially sound affords us the ability to offer additional manufacturing capacity and allows our customers to free up their resources.